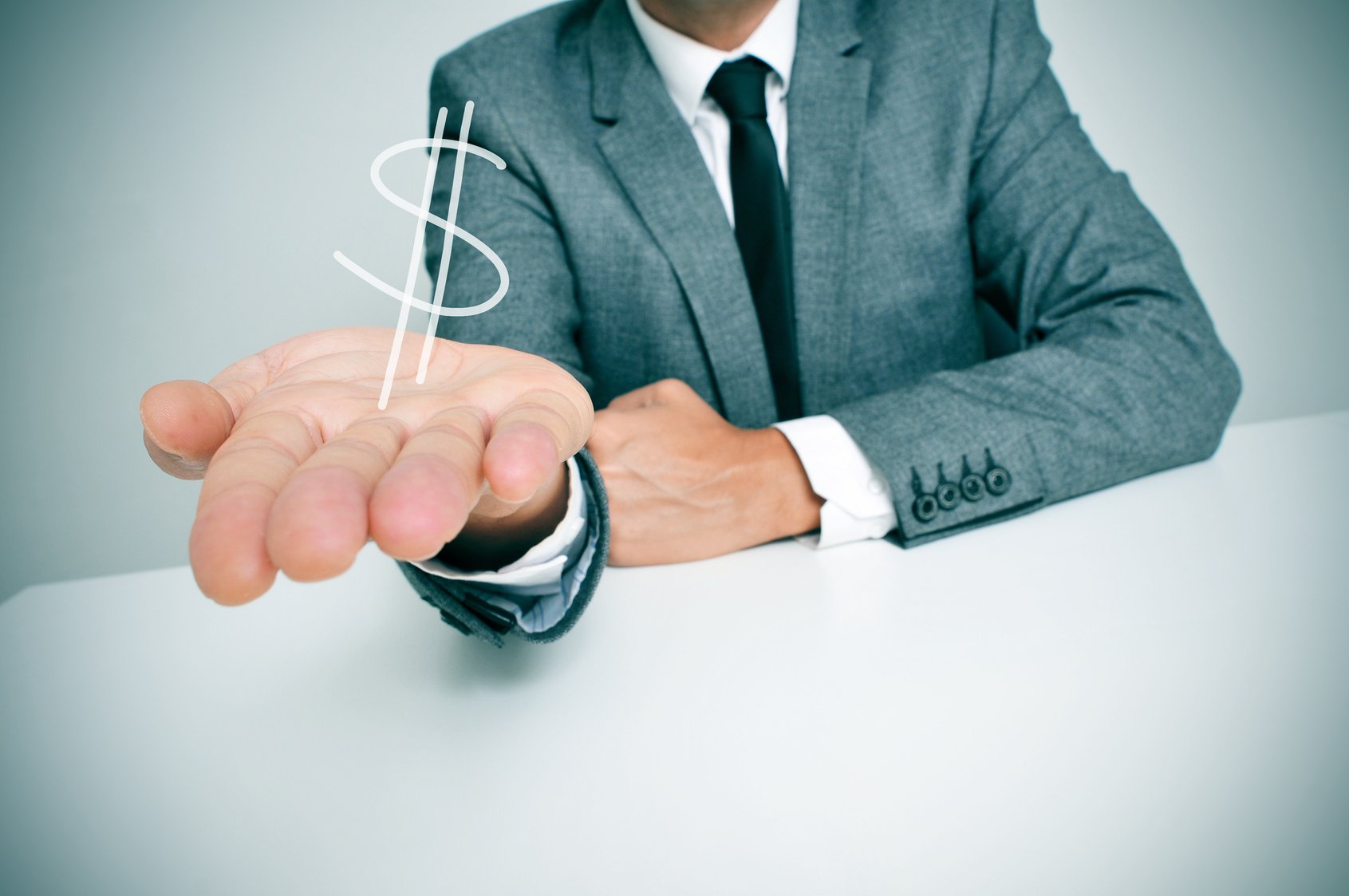 "We Provide a Rental System that Keeps Money in Your Hands."
One House Realty has developed a Property Rental System for owners that is focused on profits staying with the owner. With technology improving the real estate industry as a whole we discovered that home owners that rent and investors we missing out on savings. With our philosophy to pay the same attention to landlords as we show to our buyers and sellers we provide savings with our landlord services. One House Realty does not provide traditional property management services but instead fee based services. Traditional property management normally charge a monthly fee to collect rents, and service calls for repairs. One House Realty's SMART LANDLORD SYSTEM eliminates that monthly fee and in turn leave that cost with the owner.
GET SMART SYSTEM
We have the same committment r owners with the same attention and commitment we provide to our sellers and buyers. Our agents market your home to minimize the amount of time on the market but also to maximize the amount of rent to be received. One House Realty Agents list your lease on our Blog, MLS, and other real estate web sites. We coordinate the showing of your home to prospective tenants and other agents. We place a Supra iBox on your property to provide security to the property and allow agents access the property for showings.
Use My Realtors Resident/Applicant Screening includes
•Full tenant screen including: ◦Credit check with credit score
◦Criminal background check
◦Sex offender background check
◦Eviction filing search
◦Employment verification
◦Previous landlord verification
•We present the tenant screening information to you to assist in accepting or declining the applicant.
After we assist you as the owner in making a decision on the best client we create a custom lease designed to your property and goals. W will coordinate the signatures with your new resident and arrange for collection of any funds due, including rents and security deposits. We coordinate the move-in by meeting your new resident at your property to conduct a move-in inspection and arrange for keys to be delivered. Once the lease is completed we can turn the management responsibilities to the owner. First time land lords are often concerned about managing their properties but our resources for online payments and home warranties often are more cost effective that property management.