One House Realty Residential Brokerage Firm believes organic growth process which represents the true growth for the core of the company. Our agents are that core that is takes to build and maintain our firm. We have formulated a strategy that provides fantastic support to our brokers and agents. The growth plan can resemble a puzzle of many pieces, but when properly assembled, what emerges is a bright picture of value creation and accelerated growth in your real estate business. We understand being available for direction and to answer questions in an important piece to that puzzle and are available for consultations by phone, text, or email seven days a week.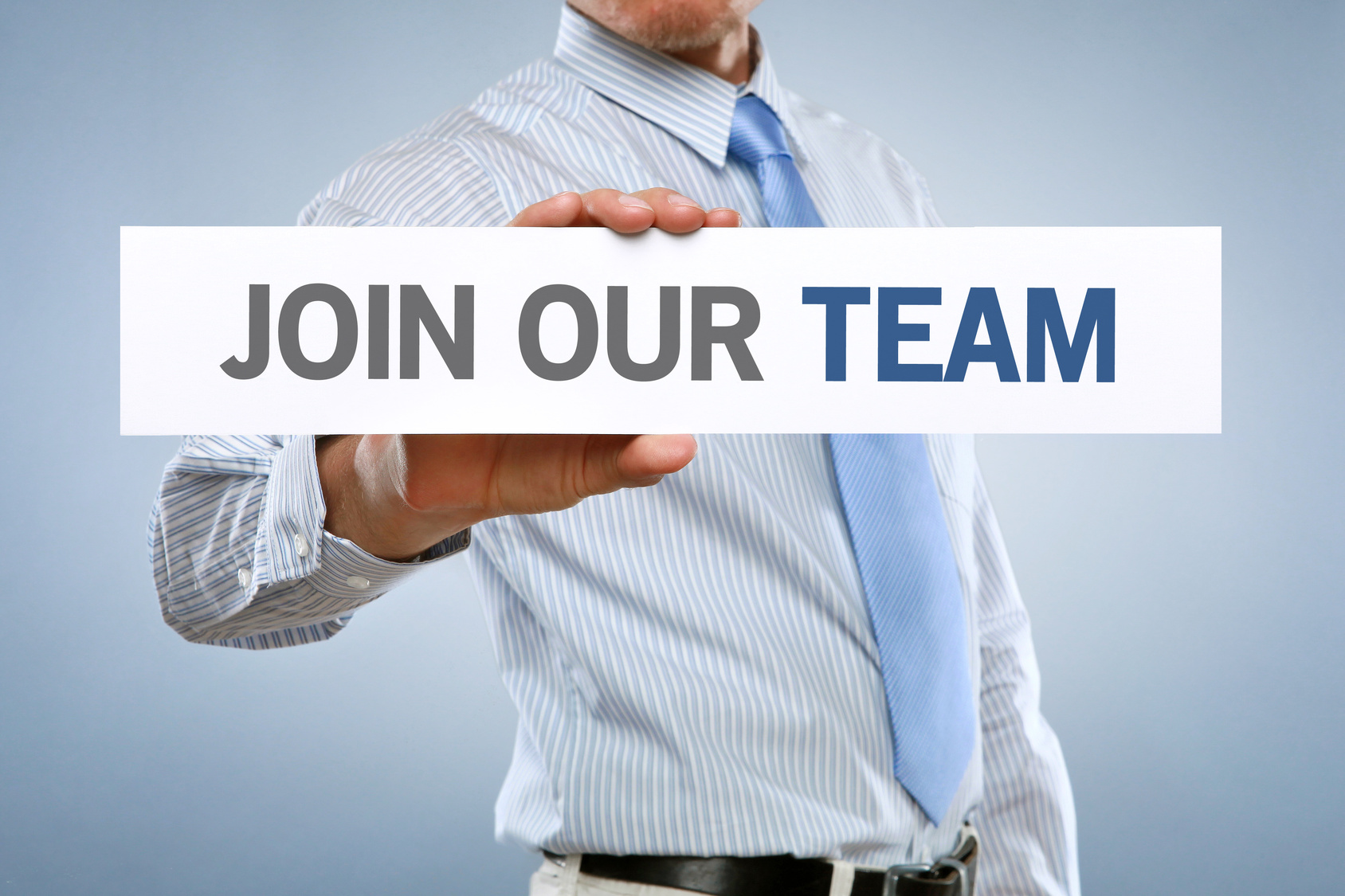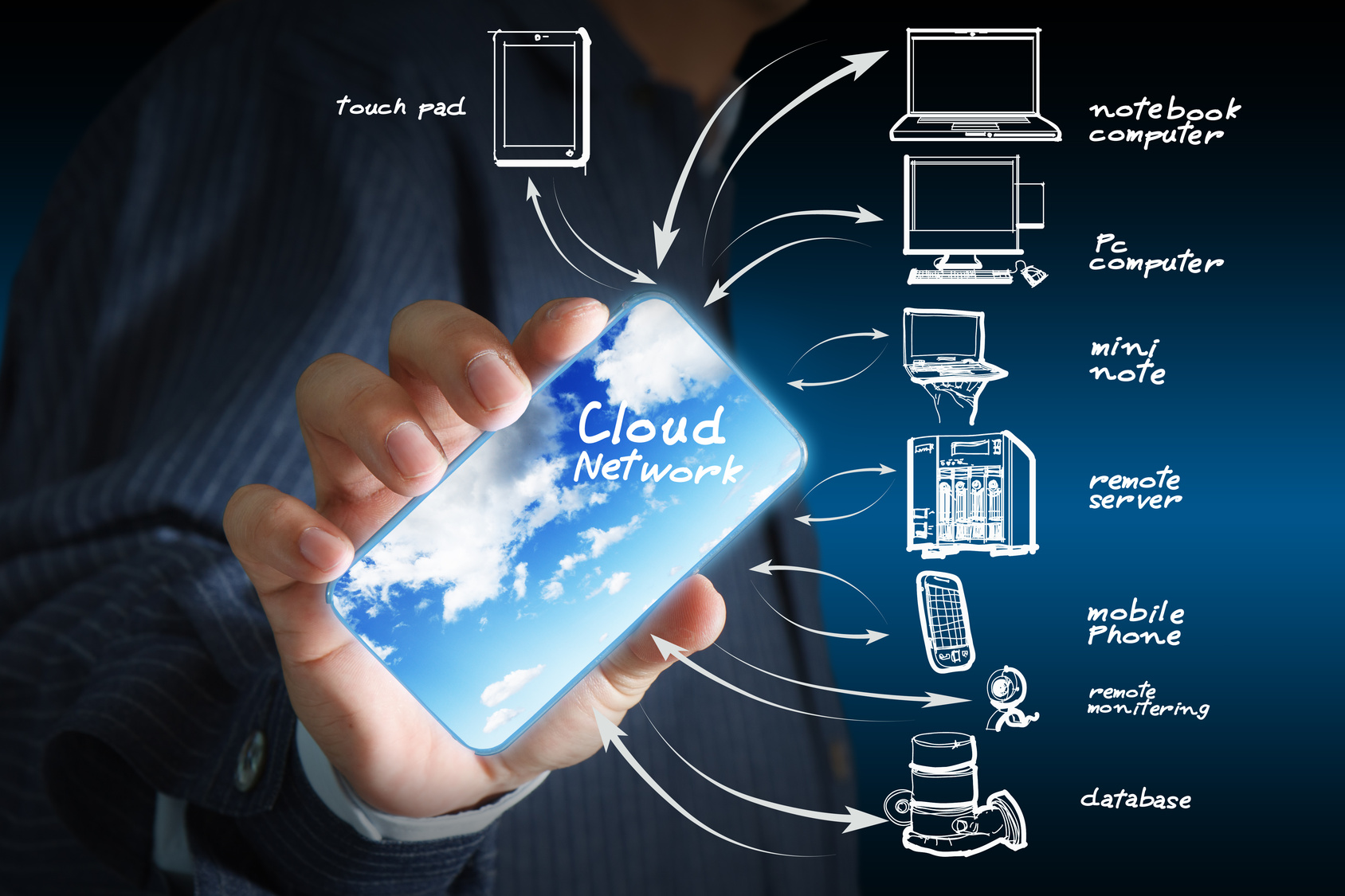 Technology is not just a word with our firm its actually a practice of ours. The technology begins with what all can see which is the advanced web site development we provide to buyers and sellers. We provide all of our agent with professional branded email addresses. We provide each of our agent with personal cloud storage space that allows agents to store sync and share files with ease with your broker and other team members. The service allows our agents to keep all of their work in one secure place online and access your work whenever you need it, from your laptop, tablet or phone. We also provide our agents with a comprehensive list of best apps for mobile productivity.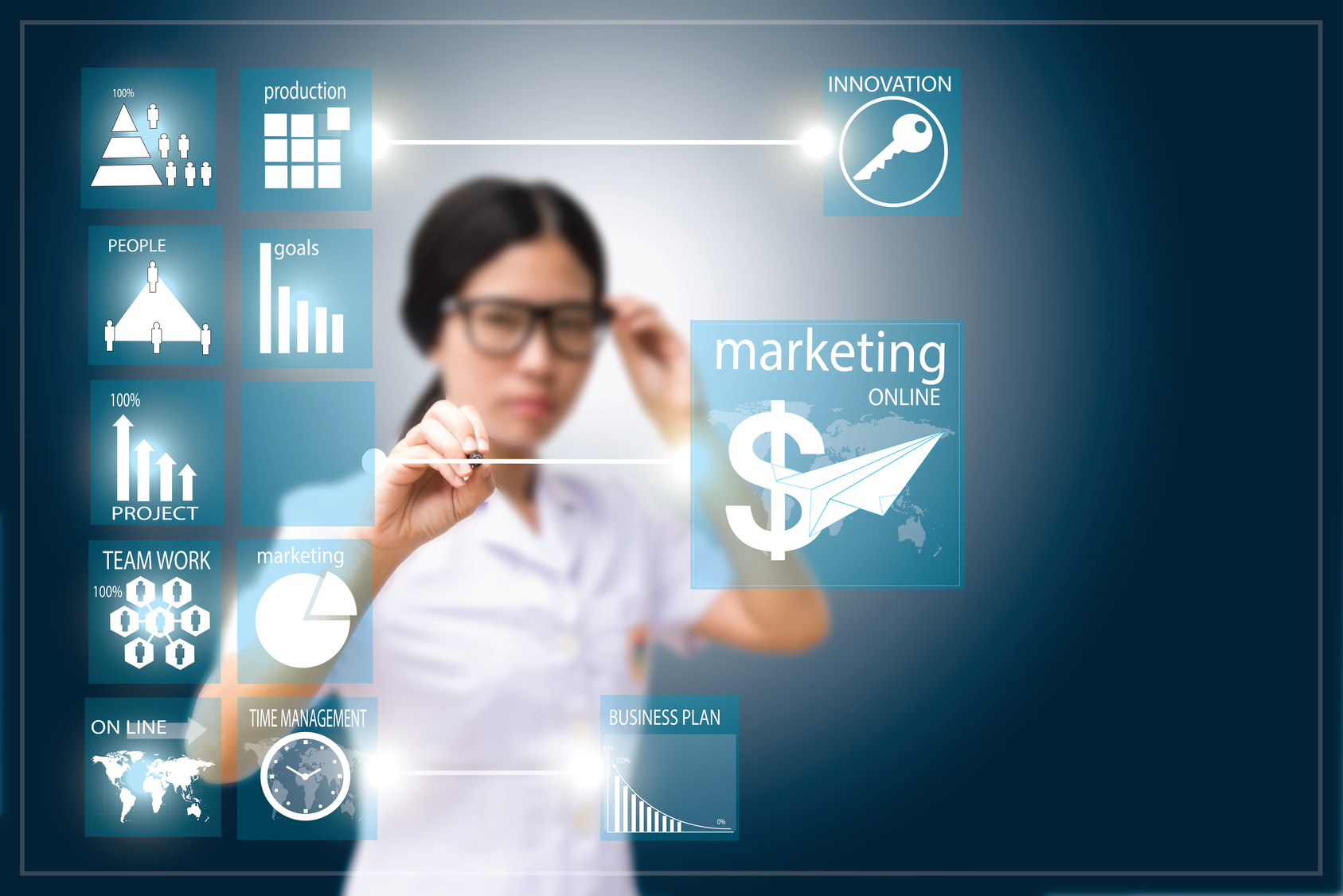 One House Realty Residential Brokerage Firm provides its agents with ongoing and comprehensive real estate training. With years of experience of creating successful methods and tools that lead to a successful practice. We train our agents on working real estate leads, best communication practices, and successful follow up strategies. We also specialize our training to our agents level of experience from new agent training to working with experienced agents to improve their business. The training includes video-on-demand and various training classes to keep your skills up to par and your excitement for the industry alive and well! Additionally, we are intently focused on providing mentoring for new agents in the industry. Join the Team and we guarantee you will get all the hands-on training needed.
Your Work Your Commission
Offering agents 100% full-commission and the highest quality support and service, One House Realty enables agents to earn more money and successfully grow their careers. With time, money and resources spent on securing properties, marketing listings and negotiating contacts. Contact One House Realty to discuss how we can grow your career.