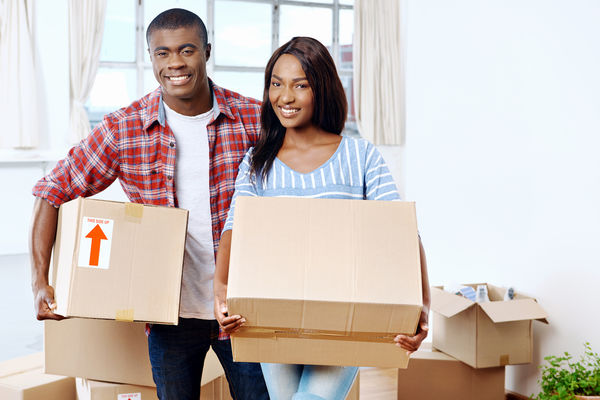 Full Service Leasing Agent
Searching for rental home doesn't have to be difficult and time consuming. One House Realty experienced leasing agents can save you both time an money. Working with a One House Realty agent to work with on your behalf you can count on timely an accurate information to be delivered to you daily. A leasing agent can schedule property tours, negotiate leases and assist with everything else that is needed to up to moving day.
Advanced Property Search
Avoid misinformation and rental scams on sites Receive daily updates with homes matching your search criteria.
Daily Notification of New Listings
Current, accurate, and relevant information is one of the largest benefits of working with a full service leasing agent.
Save time by not having to call various landlords and agents.
Your agent will handle scheduling and conducting tours of available homes in your desired area and price range
Once you are interested in a property your agent will gather all the information needed for you to make a confident decision.