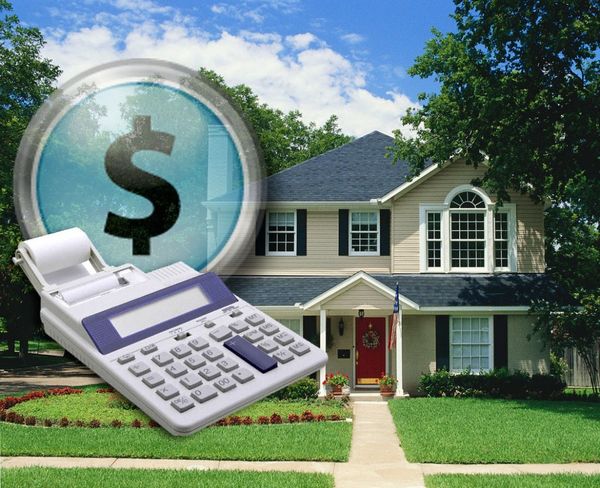 No Guess Work
There are several factors that determine your homes value. The most important factor is accuracy on the data being provided. Use My Realtor advise our clients and customers not to rely on third-party website estimates of value. These sites openly admit , and explains that accuracy for Texas properties is not reliable due to the lack of available data, but continue to provide clients with what our firm considers to be guess-timates. Texas, as a non-disclosure state, does not publish sales prices for sold homes. That information is provided the our Realtors to determine accurate market value for buyer and sellers. The real estate industry depends on this priceless document – The Comparative Market Analysis (CMA). This is the area where accurate data is provider by one of our Realtors by providing our clients in black and white what your facts are.
What's Included
CMA's are about facts which can be qualified and quantified. The CMA is typically designed to give quick capsules of information such as number of bedrooms and baths, approximate square footage, size of major rooms, amenities such as fireplaces, media rooms, pools, age of home, property taxes, and other amenities of properties. CMA's can include homes that are currently for sale and those which have recently sold. They can go back in time as long ago as year or as short as a week. . CMA's can cover areas as narrow as one or two streets surrounding your home, or as broad as an entire city. The following factors can effect your homes value positively or negatively.

What's Not Included
What is not included in the CMA are those factors that affect perception, and that is the key difference between why one home with identical features will ultimately command higher price than its twin. Perception alters reality, and this is a crucial consideration in understanding the buying and selling process and the value of the CMA. Much of a home's value will ultimately be determined by the emotional impact it has on buyers and sellers alike.
Free Home Consultation
The value of your home has most certainly changed since you bought it and if you are thinking about selling it! Take a few seconds to fill out the form below and we'll prepare an expert market analysis of your home at no cost!