We respect your privacy. We hate spam as much as you do!
Home Beat
The Real Estate Market is a living breathing thing that changes, adapts, rises and falls. You do not have to check your home's value every day, but there are several reasons to keep a close eye on the value of your home. One House Realty's simple Home Beat program will help you stay informed on the market trends in your neighborhood with valuable comps reports monthly, quarterly, or once a year.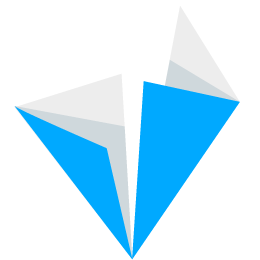 Selling your Home
If you are considering selling your home you absolutely need to know the value of your property. Most likely you already know your loan balance and the other most important variable to determine your profits would be the selling price. Keeping an up to date idea about your homes value is definitely a good first step if you are considering selling in the near future.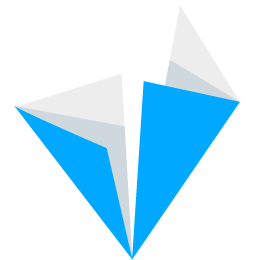 Making Home Improvements
Home improvements are primarily made for two reasons – making the house more comfortable to live in or preparing the house for sale to fetch a better selling price. If your home is already priced at the higher end in a neighborhood, making home improvements may not yield a suitable return on investment. For example, if you live in a neighborhood where the highest priced homes are in the $400,000 range and your house is already worth $375,000; even after investing $50,000 in upgrades it may not sell for more than $400,000. So all the money and time invested could be a waste. Understanding your home value and that of the neighborhood you live in should be the first step before you decide on making expensive home improvements.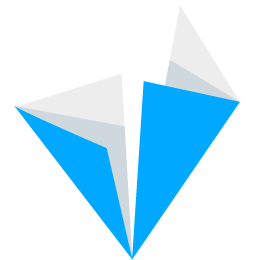 Refinancing/Heloc
Sometimes refinancing your mortgage to get a cash-out may not be the ideal move if you have an interest rate lower than the market. In that case, if you want to borrow cash against your house, getting a Home Equity Line of Credit (HELOC) as a 2nd mortgage is a much better idea. But, just like a refinance loan, HELOCs also require that you have a certain equity level in your house, typically a minimum of 20%-25%. Once again, knowing your home value will guide you if getting a HELOC or Refinancing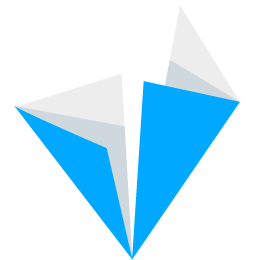 Get rid of PMI
Every homeowner wants to get that extra cost of PMI removed ASAP. However, you may be able to knock off that PMI cost another way (and sooner) if home values are rising in your area. Lenders in many cases require you to purchase private mortgage insurance (PMI) if you put less than 20% down on your house. If you're a homeowner that could only afford a 10%-15% down payment (or less), your monthly mortgage payments likely include the cost of PMI in addition to your taxes, principal, and interest. However, on the date when your principal balance is scheduled to fall to 80% of the home's original value (or in other words you build up at least 20% equity in your home), you have the right to request that your servicer cancel PMI, according to the Consumer Financial Protection Bureau.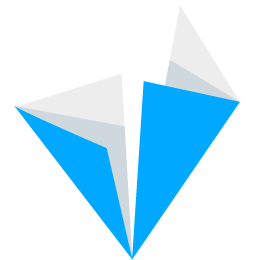 Tax Protest
In checking on your home's value, you may discover it's currently worth less than what property tax appraised value. Instead of gasping when your property taxes come due, you can be prepared with information that will help you appeal the city's assessment for a lower payment. Your request to lower your value will need evidence of sold homes to present to appraisal district. Keeping up with a list of sold homes from Home Beat will provide you with the needed evidence.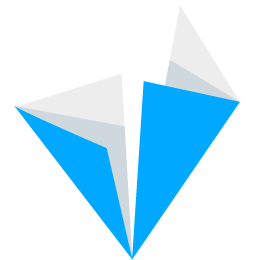 Being in the know!
Maybe you have no immediate plans to do any of the above. Still keeping yourself abreast of your home value is a great idea. Situations and plans can change in the future, sometimes involuntarily. So being in-the-know about your homes value will help you take the next steps when you are ready or when life throws a curveball.
Fill out your contact information in the form above and receive your Home Beat information delivered directly to your email.