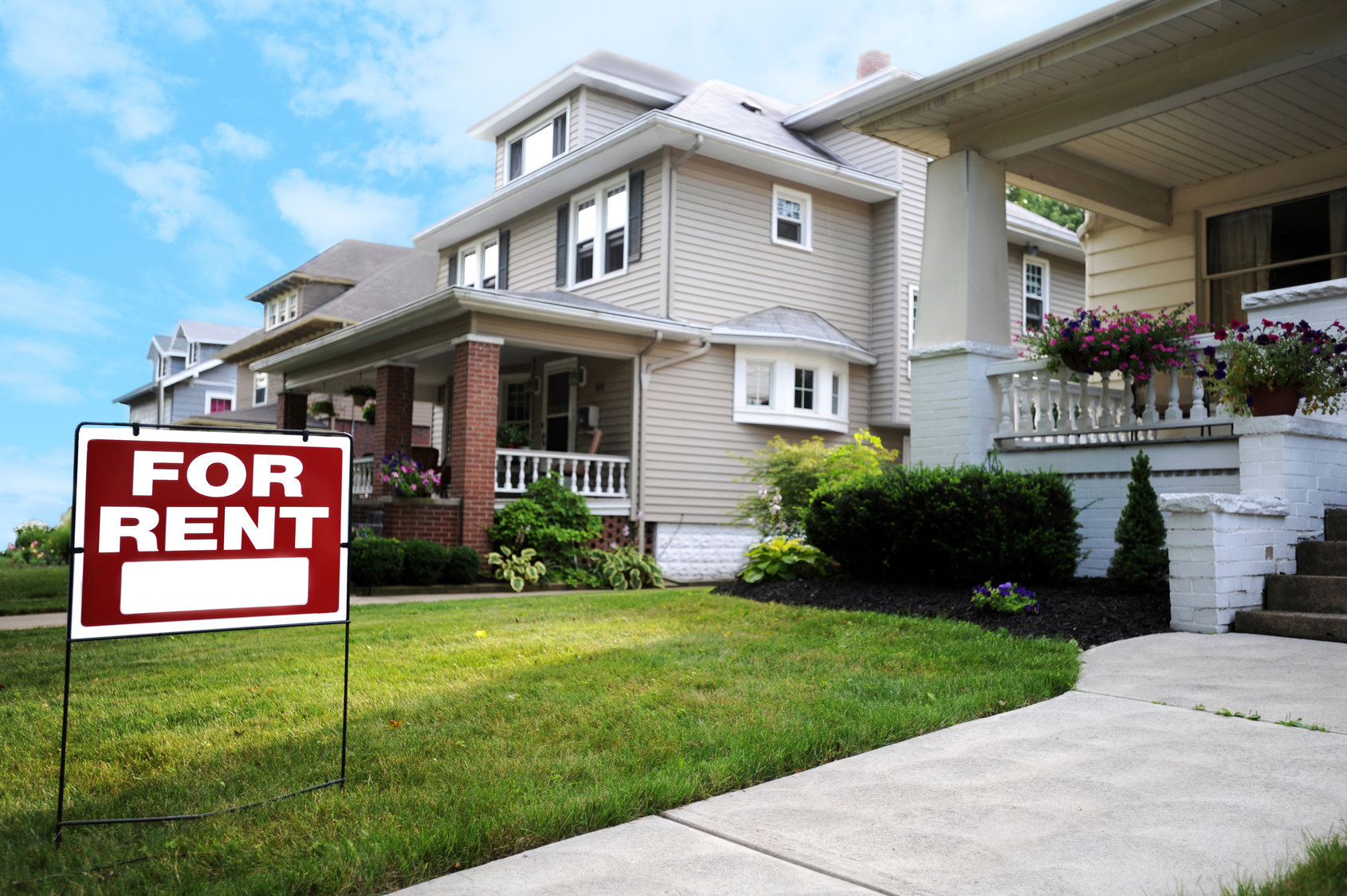 Locating suitable rental properties, short or long term, can be time consuming and frustrating for potential tenants. Use My Realtor Brokerage Firm provide renters with the same service as a buyer would in their request to find a property home. The demand for rental properties are high and they don't last long in a healthy market. Contact a Use My Realtor Agent to assist you with your search. Find homes for lease by using our city search and clicking on the rental tabs or use our advanced map search to view properties.
Join One House Realty.com Now for Free!
By creating an account with us, you will gain unrestricted access to the full details of all available listings, receive email alerts for new listings that match your search criteria, and be able to save your favorite properties and share them with friends and family.
Every listing has a special notes area where you can add reminders or comments about the property.
Clients will have saved a search criteria will automatically receive daily emails with new and updated listings from our site that match your criteria
You can create a list of your favorite properties with just one click and review them later.
You can also share your favorites on Facebook, Twitter, Google +, or send a link by email.
We believe life is not about what you receive but about what you give and we believe is giving our clients great resources.