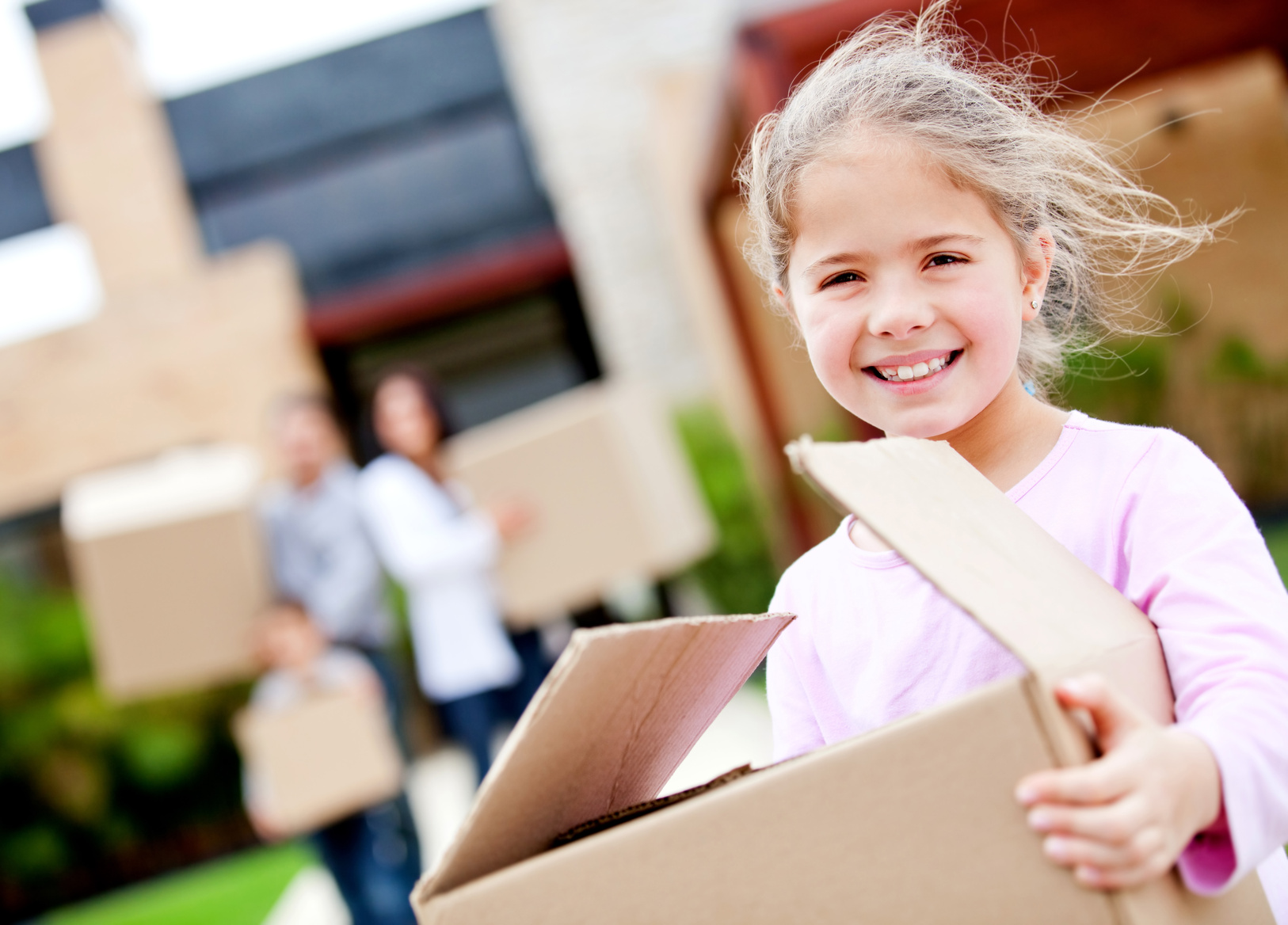 Our Corporate Real Estate Services team will address every detail of the relocation process for you and your employer. Our team of associates has the training and expertise to make your corporate relocation a stress-free success. We provide personalized service and ensure satisfaction, when you are relocating to our area or leaving for a new adventure. One House Realty utilizes wise and tested policies during the relocation process that have proven to be beneficial to our clients..
Our Relocation and Corporate Services Division provides:
Group Move Management Services
Home Finding Assistance – Buyer Services
Home Marketing Assistance – Seller Services
Needs Assessments
Relocation Information Packets
Rental Assistance/Temporary Housing
Area Orientation Tours
Corporate Relocation Policy Consulting
Mortgage Referral Services
Visit texas.gov, the official website of Texas, to get a new driver's license, register your car, and handle other business related to your move.
If you are moving and need assistance fill out form below
We would love to hear from you! Please fill out this form and we will get in touch with you shortly.