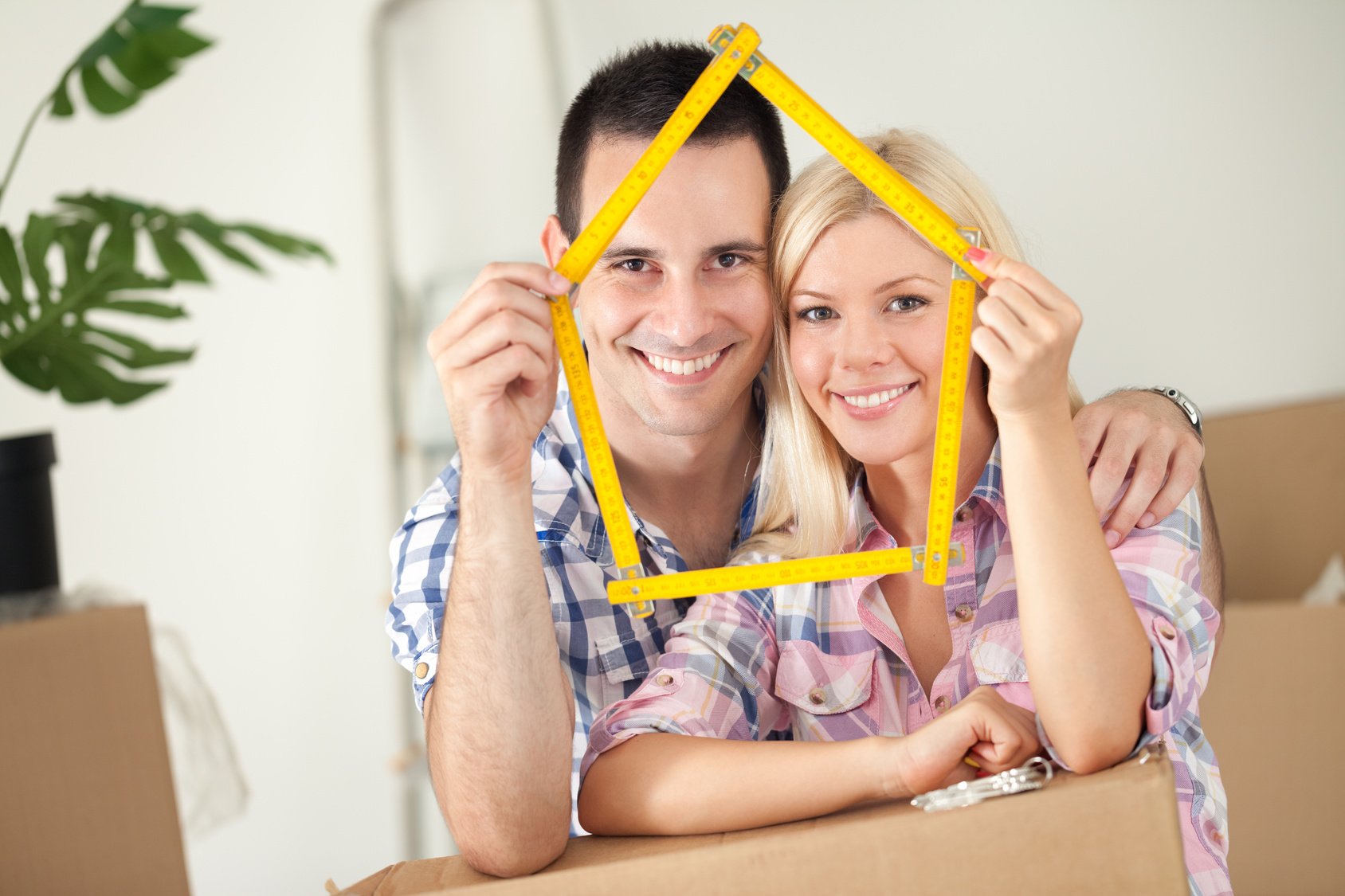 Homeownership has long been considered the American dream. Our firm believes in that dream and continues to support first time home buyers with the tools and information to make that dream come true. Before you buy , we have developed a list of things you should do consider to purchase a home..
1. Why should you buy?
You should only purchase you first home for one reason and that is when you are ready. Allow one of our Real Estate agents to assist in determining whether it's better for you to buy or rent at this time in your life. Your agent will assist you with that decision and talk to you about important questions about your family and whether you have plans to marry or have children in the near future. Determine if plan to stay live in the home long or you think in a couple of years you will ready to buy more house.
2. How much money will I need?
Once you decide you are ready to buy your first home the next focus is on the down payment. Down payments are normally between 3.5% and 5% of the price of the home you buy. When working with our agents our firm will determine if you qualify for down payment assistant plans. There are other upfront costs you need to be aware of —taxes, property insurance and closing costs for example. Closing costs encompass many fees including origination, underwriting, appraisal and title insurance. View our mortgage page for more details on closing cost.
3. Spend with wisdom
You don't want to take any big chances with your credit profile. Lenders need to see that you're reliable so that they can get you pre-approved for a loan. It's not wise to make any huge purchases or move your money around three to six months before buying a new home. Avoid opening new credit cards, buying new cars, and pay all your bills on time.
4. Search for Homes
A home is likely the largest purchase you'll ever make, so treat it like other large purchases. Take your time to search homes using our Advanced Map Search where you will be able to save searches, share your homes you like via social media, and email. Spend time searching comparable homes in your areas of interest to discover all your options.
5. Don't Try to Time the Market
Don't obsess with trying to time the market and figure out when is the best time to buy. Trying to anticipate the housing market is impossible. The best time to buy is when you find your perfect house and you can afford it. Real estate is cyclical, it goes up and it goes down and it goes back up again. So, if you try to wait for the perfect time, you're probably going to miss out.
6: Biggest isn't always best
Everyone's drawn to the biggest, most beautiful house on the block, but bigger is usually not better when it comes to houses. There's an old adage in real estate that says don't buy the biggest, best house on the block. The largest house only appeals to a very small audience and you never want to limit potential buyers when you go to re-sell. Your home is only going to go up in value as much as the other houses around you.
7. Preview the Neighborhood
Wise buyers don't just buy homes they buy neighborhoods we advise that you drop by morning noon and night. Drive by the house at all hours of the day to see what's happening in the neighborhood. Find out how far it is to the nearest grocery store and other services. Even if you don't have kids, research the schools because it affects the value of your home in a very big way. If you buy a house in a good school district versus bad school district even in the same city, the value can be affected.
8. Work with a Realtor
There is so much information online working with one of our licensed real-estate agents will assist you our expert guidance through the entire process.